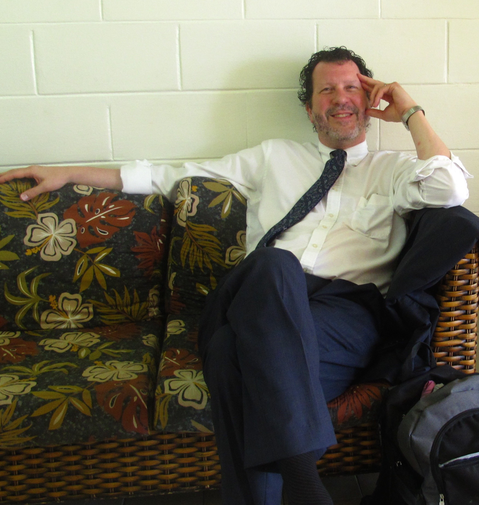 Integrated Library Systems Expert


Alan Manifold has worked in the Library Automation industry for more than 30 years, building an unequalled reputation for service to libraries. His years at Purdue University were characterised by innovation and information sharing. Alan led the team that developed the PLUS ILS, decades ahead of its time, and quite probably the first ILS whose catalogue was available on the Internet. While Purdue ran the NOTIS ILS, Alan was one of the leading technical voices and a highly sought-after presenter at conferences and group meetings. During Purdue's Voyager ILS years, he was likely the best-known figure in the Voyager world, sharing his extensive expertise on reporting and other subjects daily through various email lists, annually at the VUGM and EndUser conferences, and throughout the world in his Access Reporting with Voyager workshops, presented more than 60 times, all around the world. At Ex Libris, Alan worked with the Aleph ILS, then was quickly moved into a management position, where he managed the Aleph, Voyager, and Primo support teams.

---
Now, in his position as Manager for Digital and Library Applications at the State Library of Victoria, he is bringing his sharp insights, hard work, and broad and deep knowledge of integrated library systems to the Antipodes.



Passions and Significant strengths


Areas of significant technical knowledge